Transnational, indigenous and transformative explorations
Digital Flourishing: Culture, Inclusion and Democracy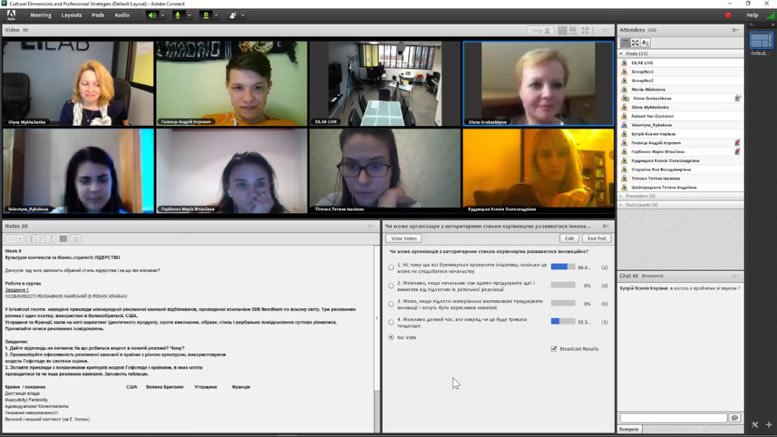 EILAB researchers are collaborating with domestic and international partners to explore digital readiness and learning from a variety of socio-cultural, political and psychological perspectives. Participatory research and development projects address: post-industrial digital learning for educational and social transformation in post-Soviet contexts; digital inclusion for disenfranchised peoples and communities; and, socio-emotional and holistic approaches to digital learning in higher education.
Current Research Projects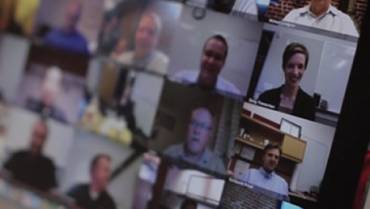 The Fully Online Learning Community (FOLC) model is a framework authored by Dr. Roland van Oostveen, UOIT, Canada for conceptualizing, designing and researching...
Read more