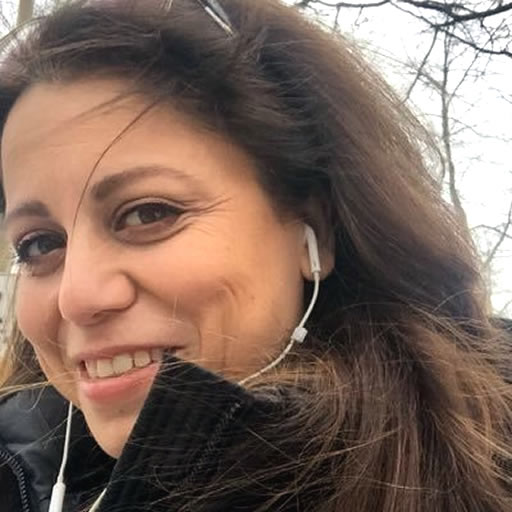 Nadia Naffi
Assistant Professor, Concordia University, Canada | Associate Researcher
Email: nadianaffi@gmail.com
Dr. Nadia Naffi, expert in disruptive pedagogy and recipient of the Governor General Gold Medal – Person and Society – 2018, is an Assistant Professor at Concordia University in the Educational Technology program. Dr. Naffi was selected as a Concordia Public Scholar for 2017-2018 and was one of the winners of the SSHRC Storyteller national competition. She has delivered presentations and keynotes in national and international conferences on topics including: improving human performance, teaching with social media, online problem-based learning, online learning communities, maker movement, cyberbullying, teaching about extremism, and online propaganda. Naffi's doctoral research addressed how hate, fear, and prejudice spread through social media. She identified a five-step model called "Get Ready to Act Against Social Media Propaganda", which can be used in youth education to disrupt hate discourses. Her current work focuses on answering two questions:
1) How can human interventions and ethical AI be mobilized to counter intolerance and hate speech?
2) How can we equip instructional designers and performance consultants to thrive in an era of artificial intelligence?
Dr. Naffi is also affiliated with Milieux Institute for Arts, Culture, and Technology and the Centre for Immigration Policy Evaluation (CIPE) at Concordia University.
For further information, please see https://nadianaffi.com/